Enjoy the

Dream


of Retirement Income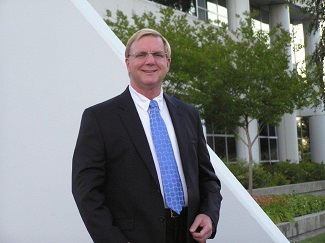 Meet Jeff Eschrich
CEO / PRESIDENT OF CAPITAL BAY
My name is Jeff Eschrich, Managing Principal of Capital Bay, Inc.. I have extensive knowledge of the pressing issues facing investors today and have worked with a significant number of clients on developing personalized strategies by redirecting and position assets to increase returns and minimize tax consequences.
We have over a decade been highly successfully in achieving consistent results without risking portfolio accumulations or principal. Our focus is to secure, protect, and avoid risking you money in an uncertain economy and volatile market. […]
If you knew you had guaranteed income for life as part of your overall retirement plan
What would you do?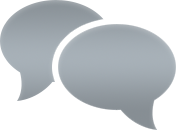 Our mission is to help our clients make smart investment and financial decisions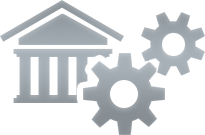 Capital Bay, Inc. specializes in these Financial & Insurance products.
We'd love to hear from you!

Please give us your contact information and we'll be happy to reach out to you.
Ask us any questions you may have, and we'll be sure to help answer them.